Investing in Self Storage
StoreInvest provides a managed investment platform for private and institutional investors to access the rapidly growing Self Storage sector.  StoreInvest currently owns and operates >$300 million on completion of assets across Australia and has an active pipeline of new projects.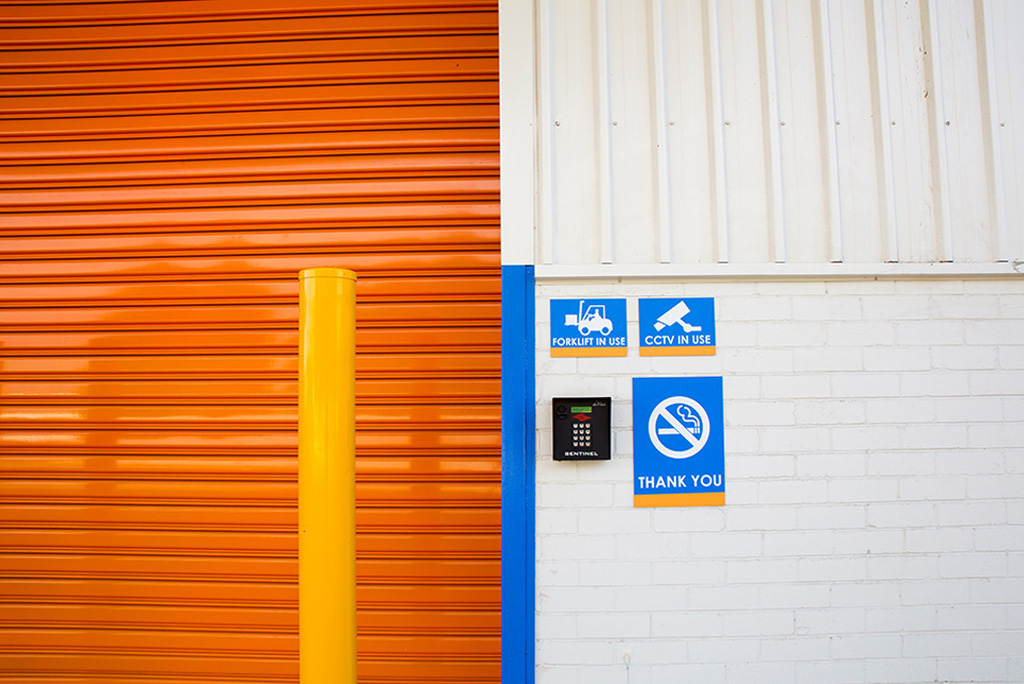 StoreInvest sources investments for the acquisition and development of Self Storage facilities in all Australian markets. We provide a total return profile which reflects our focus on value-add assets, and the blend of business and property risk that we manage.
Our proprietary software – StoreLocal Analytics both identifies new growth corridors and informs the type of facility best suited to a local area. Providing powerful data-led solutions on how, where and when a self-storage facility should enter a local market.
As our industry continues to evolve, financial success will become more dependent on how well operators cater to the needs of its local community.
Our Investment Portfolio
.
Ready to invest in Self Storage?