What We Do
For Investors
StoreInvest provides a managed investment platform for private and institutional investors to access the rapidly growing Self Storage sector. We have a strong track record of returns from realised exits and current investments. If this is of interest to you then please
contact us.
For Owners of Self Storage Businesses
If you are an owner of a Self Storage business and are either looking at selling all or part of your business or would like to have a highly experienced external manager run the business for you, then StoreInvest can facilitate this for you. StoreInvest can also provide consultancy within the Self Storage industry to assist you with the latest technological changes and business practices.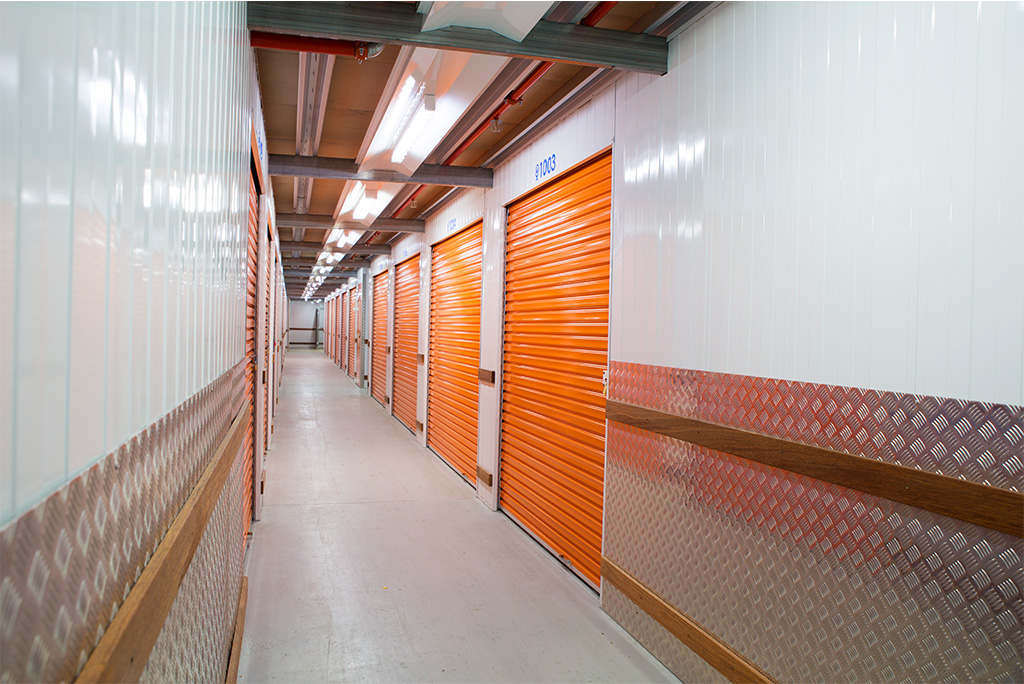 Meet Our Team
Our dedicated team have years of hands-on experience in development, investment and management of Self Storage assets.
What our clients had to say
"I have invested with the team at StoreInvest since 2010. They bring a practical approach to specialist self storage investment and they provide transparent reporting, not just of the investment performance but also of the in-store operations. I like self storage as a sector because of the diversity of income profile across thousands of customers, low capex, and the simplicity of the day to day operations"
"StoreInvest has provided me with strong income and capital returns on my several investments, and delivered outstanding total returns on a realised investment in 2016. I like the fundamentals of the self storage sector, the diversity of StoreInvest's locations, and the professional investment services that they provide."
"StoreInvest has provided me with strong income and capital returns across my numerous investments over recent years. They bring a personalised approach to investing for me and my fellow investors. I have comfort that they are sector specialists and I have been pleased to see their growth over time to become a significant player within the sector."
Trusted Partners
StoreInvest works with leading nationwide operating brand StoreLocal for the day-to-day management of our portfolio.