Management Operations for
Self Storage
.
Our assets are managed on a day to day basis by major operating management platform StoreLocal under the brand StoreLocal.
StoreLocal manages >23 stores across Australia and brings a focus on innovation, community engagement and excellence. The StoreLocal management agreements have the market's highest performance hurdles, lower fees, utilising the market's leading operating systems.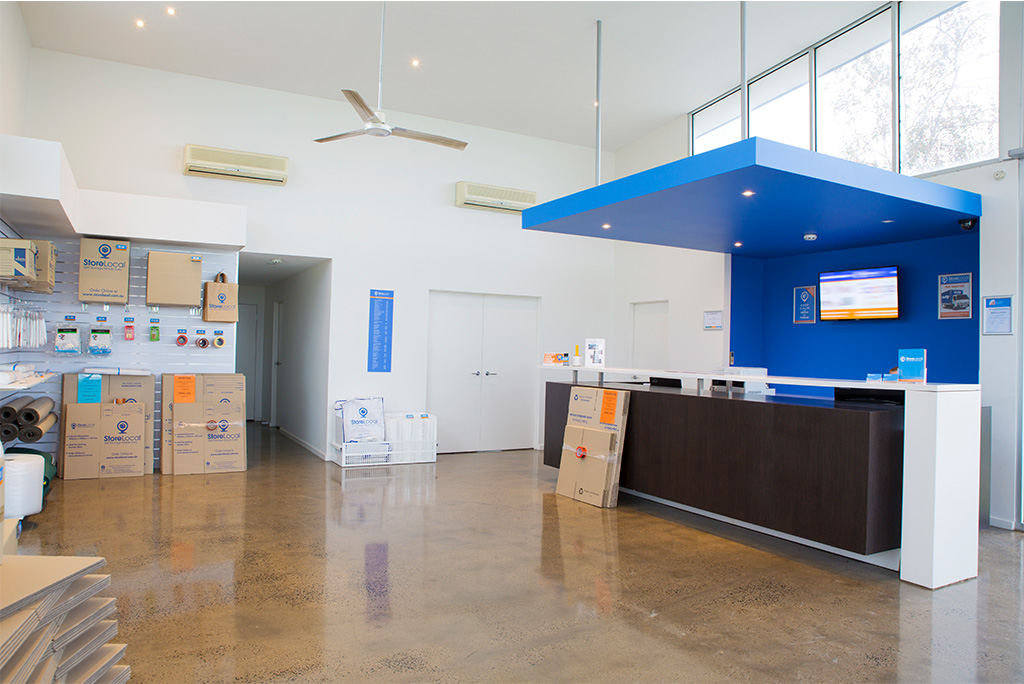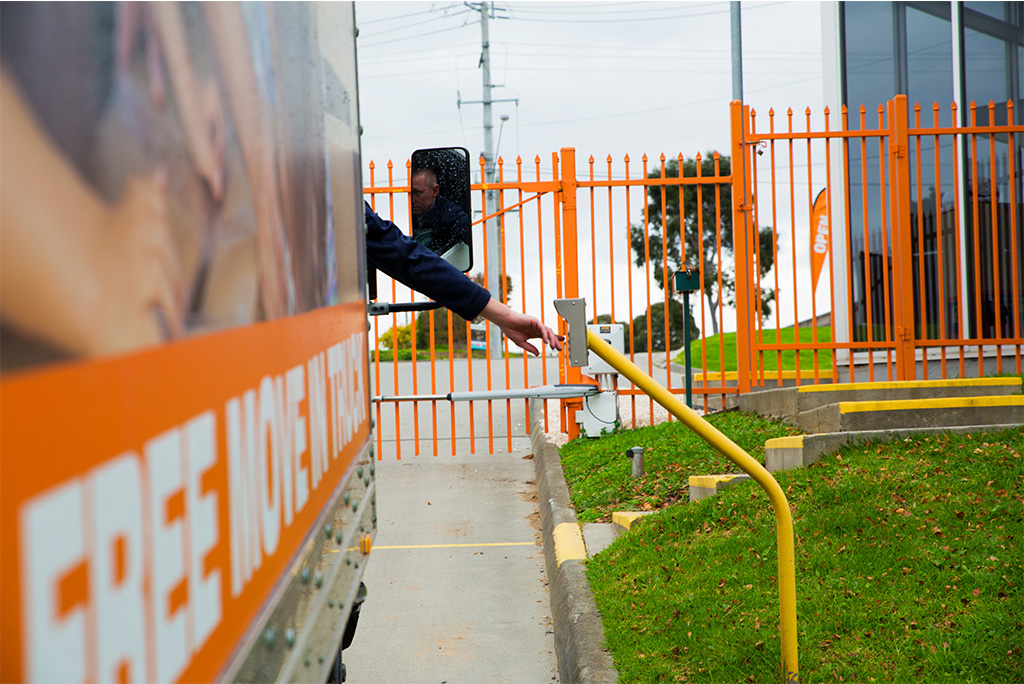 Why sell with StoreInvest
?
If you own a Self Storage facility and are looking to sell your business or step away from the day-to-day management, StoreInvest can facilitate this for you. We understand the self storage industry and can provide consultancy services to ensure you are making the best returns.
With decades of experience within the Self Storage sector, we have led the acquisition and development of over $175m of Self Storage projects across the Australian market, providing outstanding returns for our investors and facilitating seamless handovers of facilities across Australia.